Triangle Marketing Agencies
Do you live and work in the Raleigh, Durham, or Chapel Hill Metro area in North Carolina? Do you work on the Corporate side and are you looking to hire a marketing agency to manage a piece of your company's marketing mix? Or perhaps you are looking for a new marketing role?
Take a look at the following directory of marketing agencies in the Triangle.
*Please note that agency names listed in RED are our preferred agencies and, as our sponsors, those that we have built relationships. Don't see your agencies name below and want it listed or want to become one of our sponsors? Contact Us today.
Note: if you are using the Ublock pop-up blocker, you may not see the content below.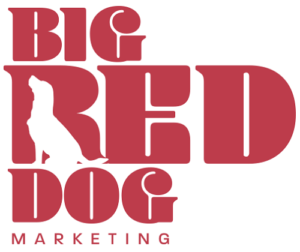 Big Red Dog Marketing
(919) 926-8727
Raleigh, North Carolina
https://bigreddog.marketing
Focus: integrated digital marketing services


LeadsNearby
(919) 758-8420
Raleigh, North Carolina
http://www.leadsnearby.com/
Focus: internet marketing and local lead generation
Google Review