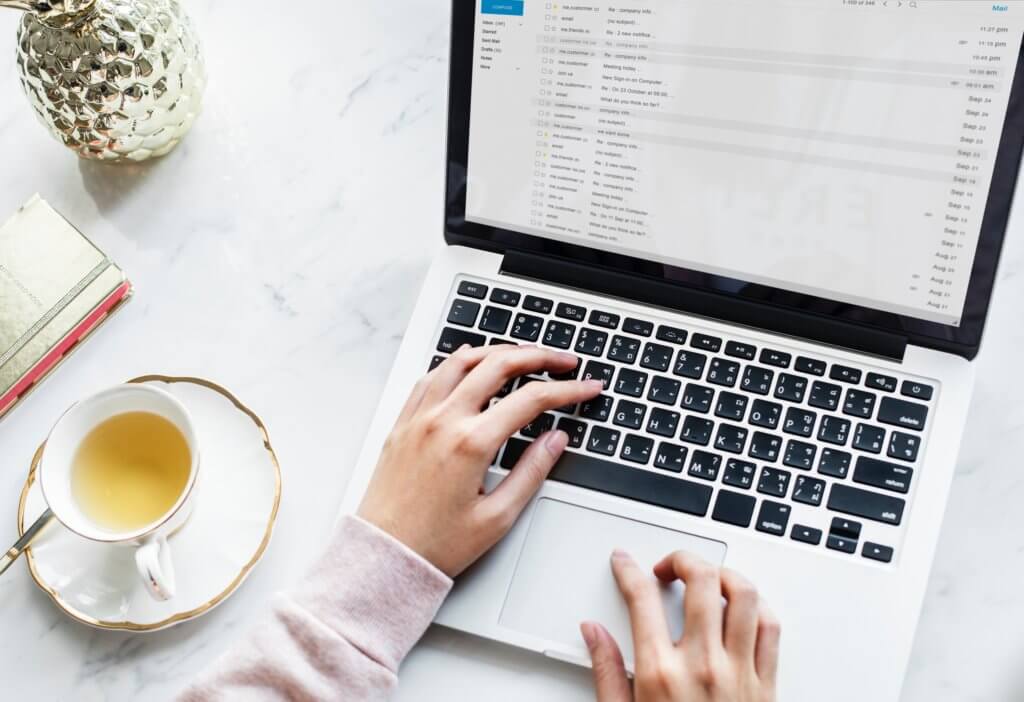 What seems to be a relatively new phenomenon actually dates back before the turn of the 20th century, evolving into what we all know it as today: influencer marketing. Before bloggers, Instagrammers, and YouTubers there were celebrities and other high profile public figures promoting products and services on behalf of a brand. And with the ever-increasing popularity of social media, brands have quickly adapted influencer marketing efforts as a way to reach large audiences in ways that are cost-effective and provide just as much, if not more, meaningful results as traditional forms of advertising. Studies even show that 92% of consumers trust recommendations from others, even strangers, over advertisements from brands.
And because of this, the influencer marketing team at Go Fish Digital wanted to take a 360 approach on influencer marketing, explaining the point of view of the influencer, brand, and agency.
But what exactly do the influencers themselves think of all this?
As part one of our three-part series, I sat down with Marianne Verrilli, influencer and content creator behind the style and travel blog, The M.A. Times, to get her take on the industry. From what her best practices are to how she decides on her rates when working with brands, here's what she had to say.
What are your tips to become an influencer?
"As cliché as it sounds, my best piece of advice is to stay true to yourself and find your voice. I've seen the most success with growing a following from remaining authentic to my brand and posted about topics I'm truly passionate about. My best growth has come from ignoring the "noise" around me, and staying focused on connecting with my followers, instead of comparing myself to others."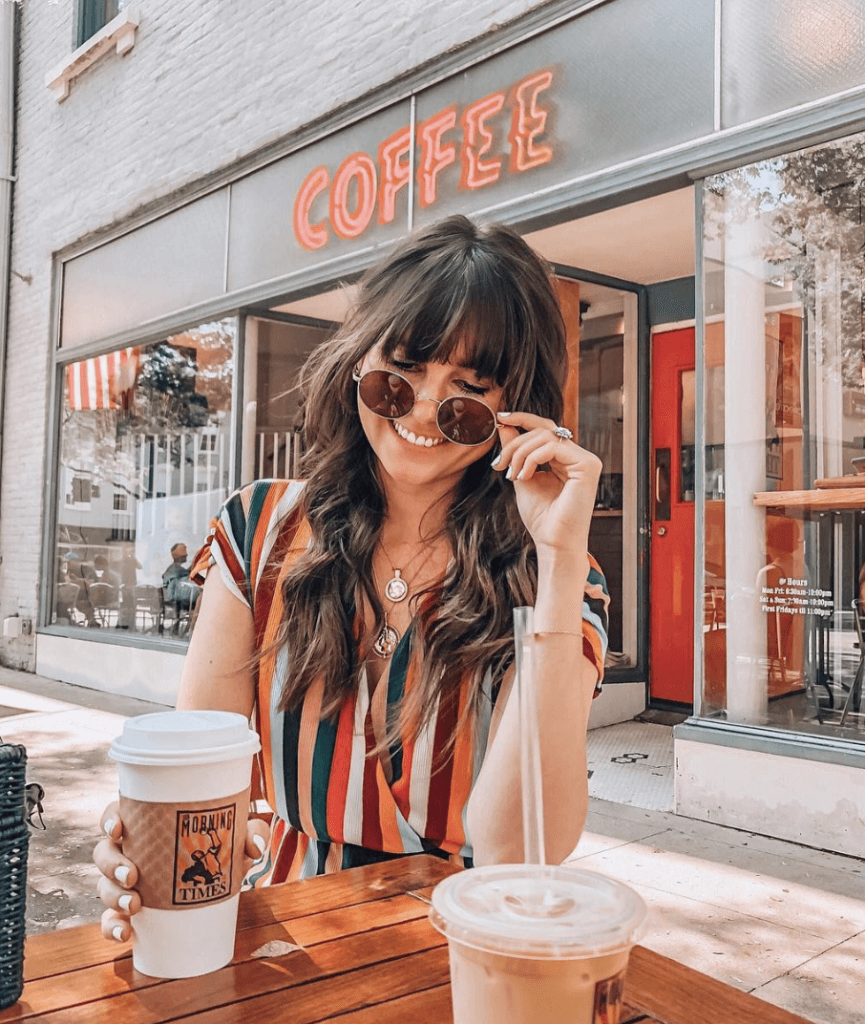 What are some influencer best practices you abide by?
"One of my best practices is to make sure I am keeping my audience engaged. It's so important to remember that being an influencer with an audience is a two-way street – you have to interact with your followers on a daily basis. When it comes to the business side and working with brands, it is so important to network and build professional relationships. Always be polite, send thank you notes, and don't take any opportunity for granted. The industry is infinitely smaller than you think."
Aside from money, what benefits do influencers look for?
"I love when a brand will offer to repost me on their site and social channels. Exposure to their audience will promote growth and drive traffic back to my site. If I've been wanting to partner with a brand for a while, I will occasionally work on a product exchange basis to show the brand the work I can do, in hopes of securing a paid collaboration down the road. It is all about building strong relationships."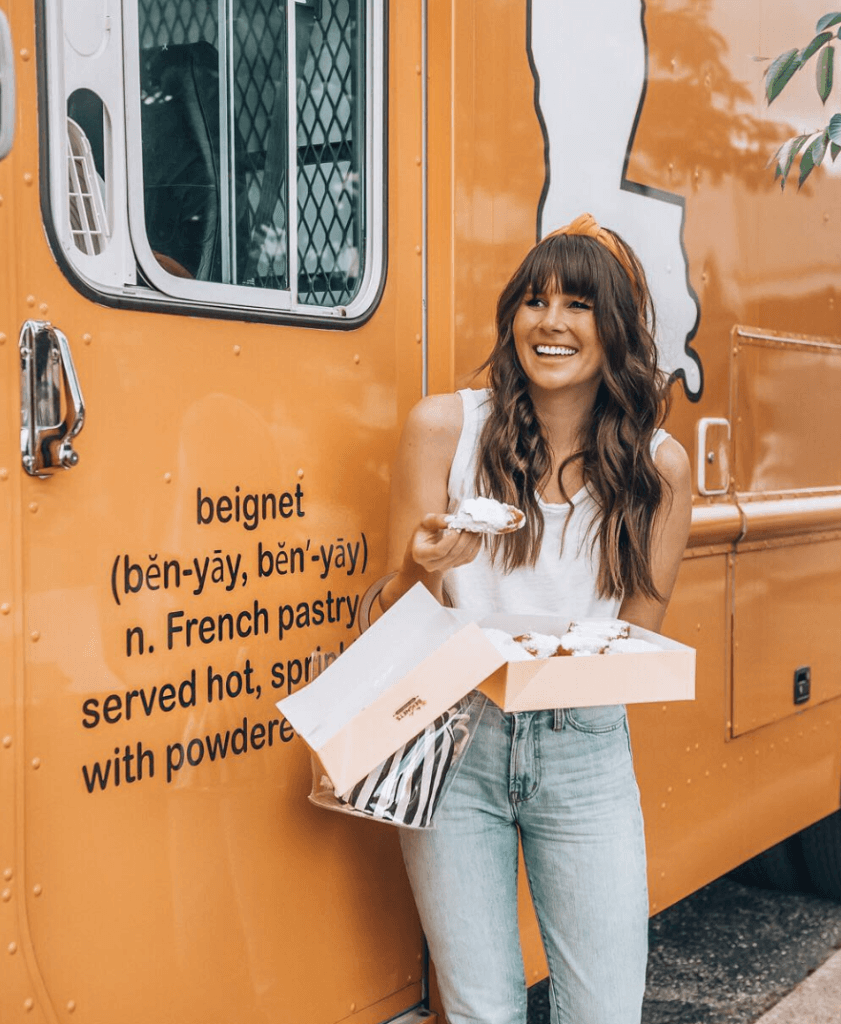 How do you go about deciding your rates?
"I decide my rates based on the scale of the collaboration. If a partnership will require a paid photographer, travel, or additional props, I will be sure to factor this into my rate. For example, if a swim campaign needs to be shot near a pool or ocean, make sure your rates include the effort it will take to get you to this location. You shouldn't expect a brand to necessarily cover all travel expenses, but it is fair to increase your rates slightly to cover more elaborate campaigns."
As Marianne pointed out, there is no official pricing structure when it comes to an influencers rates. For that reason, this can be one of the most difficult parts of planning a collaboration with an influencer. Rates vary and can regularly change as many other important factors play deciding that final number. Some of which include an influencers cost of living, follower count, engagement rate, and platform the content will be shared on. This is much like how someone's salary might drastically vary to a comparable position at another company in blue or white-collar work.
As an influencer, one of the most important takeaways of all, is to treat your personal brand like the business that it is. This is how Marianne and countless others have found success. Curate professional, well-thought, and authentic content that aligns with both you and the brand you're working with. Additionally, because influencers help guide buying behavior, it's important to find a healthy balance when putting out sponsored and non-sponsored content. Too much sponsored content can cause pushback for the influencer, negatively affecting campaign success. In short a lack of professionalism and trust with a brand or audience certainly can damage the relationships you've built stunting professional growth.
It's safe to say influencers are a force to be reckoned with. They are the catalysts behind some of the world's largest brands and one by one, restructuring the digital sphere as we know it.
This post was contributed to this series by Alexandria Gaines, one of the members of the influencer marketing team at Go Fish Digital.