Happy New Year! As we look forward to 2017, we should pay close attention to emerging marketing trends to stay at the top of our game. Let's have a look at what everyone's been talking about these first few weeks of January.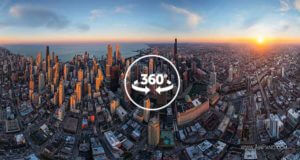 As expected, mobile-focused marketing will dominate the field in 2017, and many advertisements will be mobile-only instead of just mobile-friendly, according to NewCo. Improvements in mobile GPS have also led to an increase in location based marketing, leading to more personalization in advertisements. Mobile video will be a "phenomenal growth channel for 2017" as Facebook, YouTube, Snapchat, and LinkedIn update their technology to appeal to everyone with a smartphone, as stated by Entrepreneur India. Livestreaming and 360-degree video have been introduced, and we will see a rise in social media presence from brands across the world. Facebook offers a guide on 360-video here.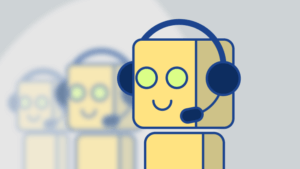 Personalization also comes into play when considering customer loyalty. Email based subscriptions are vital to marketing campaigns, and SmartInsights expects subscription-based business models like BirchBox and BlueApron to increase significantly in 2017. Due to increased personalization and communication between companies and consumers, chatbots and AI machines will become more prominent in the industry to provide solutions to representatives and customers alike, according to Jes Stiles. Learn more about chatbots here.
Native advertising and remarketing are predicted to be utilized by brands to extend their content distribution. Native advertising is meant to blend in with what the consumer is doing, and is a deceptive but effective way to reach viewers. Remarketing uses a code and different forms of data to personalize your ad experience, which you've almost certainly experienced before. Expect seeing an increase in these ad techniques in 2017.
Marketers have quite a bit to look forward to in 2017. Utilize the above methods and dominate your marketing field. Research on emerging trends and prepare your company effectively to ensure a successful new year.