Is Black Friday still as big as it use to Be?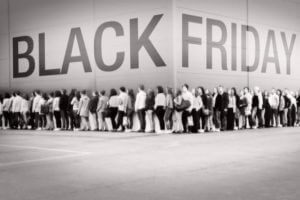 Obviously not.
Back in the 1960s when Black Friday started to become "a thing," retailers quickly took their opportunity to bring in more crowds.  Prices dropped more every year, deals got better, and crowds increased.  Before you knew it, there were people camping in front of stores all night long in order to grab the greatest deals.  The prices spoke for themselves.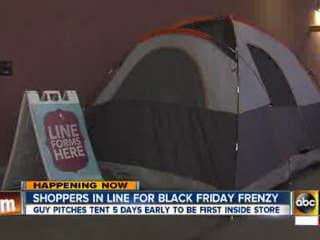 It's not like that anymore.
Now-a-days it gets increasingly difficult to bring in customers on Black Friday.  People are saying that there is not much of a significant difference between Black Friday and any other Friday "hot sale."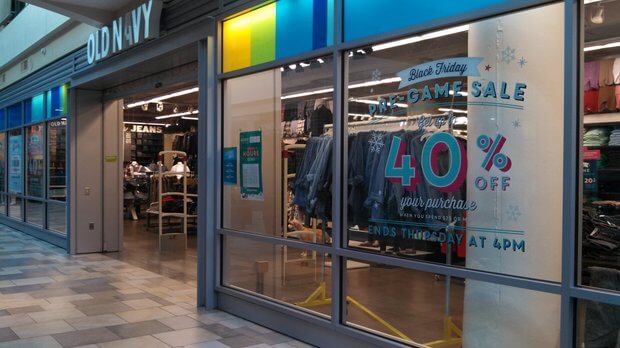 What do retailers need to do to fight the declining traffic on this once in a year shopping day?
Be Creative
First of all, stores need to come up with creative new ways to bring people in that may not involve just a good sale.  For example, Lululemon is launching their all-black campaign on the day of.   The sales are no longer incomparable to any other good deals during the year.  Therefore you must find other ways to entice people to come in.  You have to also keep in mind, that thanks to the internet, we don't have to drive to stores any more and wait in line.  We can shop in our PJ's!

Get Your Website Ready
Therefore, get your website ready for lots of traffic.  No one likes sites that take forever to load.  Make sure your website is up and running, and is ready for take off.  It could also be useful to advertise website only deals through email.  Show some customer appreciation by sending your subscribers exclusive deals.  That will keep them loyal to the brand, and probably more willing to buy something.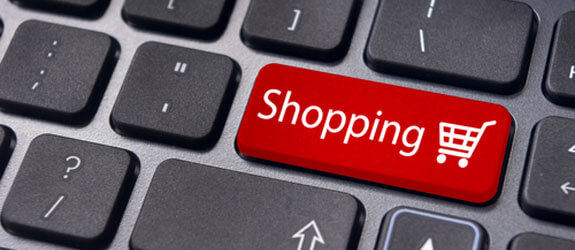 Step Outside the Box
Speaking of closing your stores, that is exactly what REI decided to do.  They are giving their employees a paid day off and encouraging people to go outside.  You could easily say that this is a great move for enhancing the Brand Image.  Plus, they also may realize that staying open on Black Friday may not make as big of a difference as it use to.  Some stores may even lose money.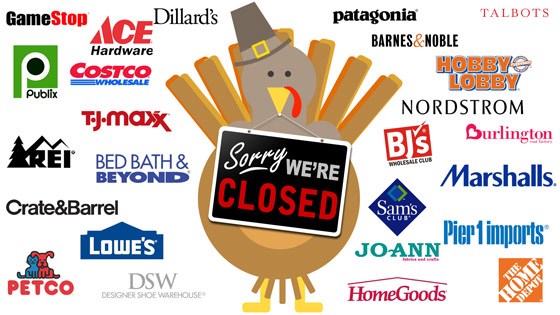 Go Back to the Basics
H&M, and Barnes & Noble are refusing to open their stores on Thanksgiving day.  A lot of people think it's sad that shoppers are leaving their Thanksgiving meal to go find the ultimate deal.  Some stores don't want to support that.  They may also realize that it just isn't worth it anymore.  There's got to be a better way.  Maybe going back to the way it use to be is what people really want.
In the end change is good, but sometimes we like things to stay the way they are.  Keep it simple, and make it easy.  That's all we want, and of course, a full plate of the once a year mouth watering Thanksgiving Day meal withthe ones we love.  That can't be interrupted by a "once in a lifetime sale."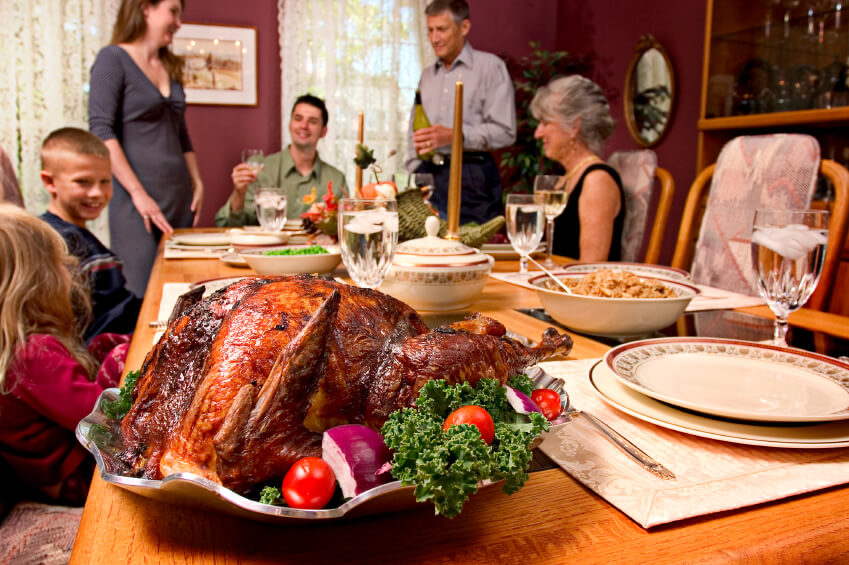 Happy Shopping everyone, but most importantly, Happy Thanksgiving!