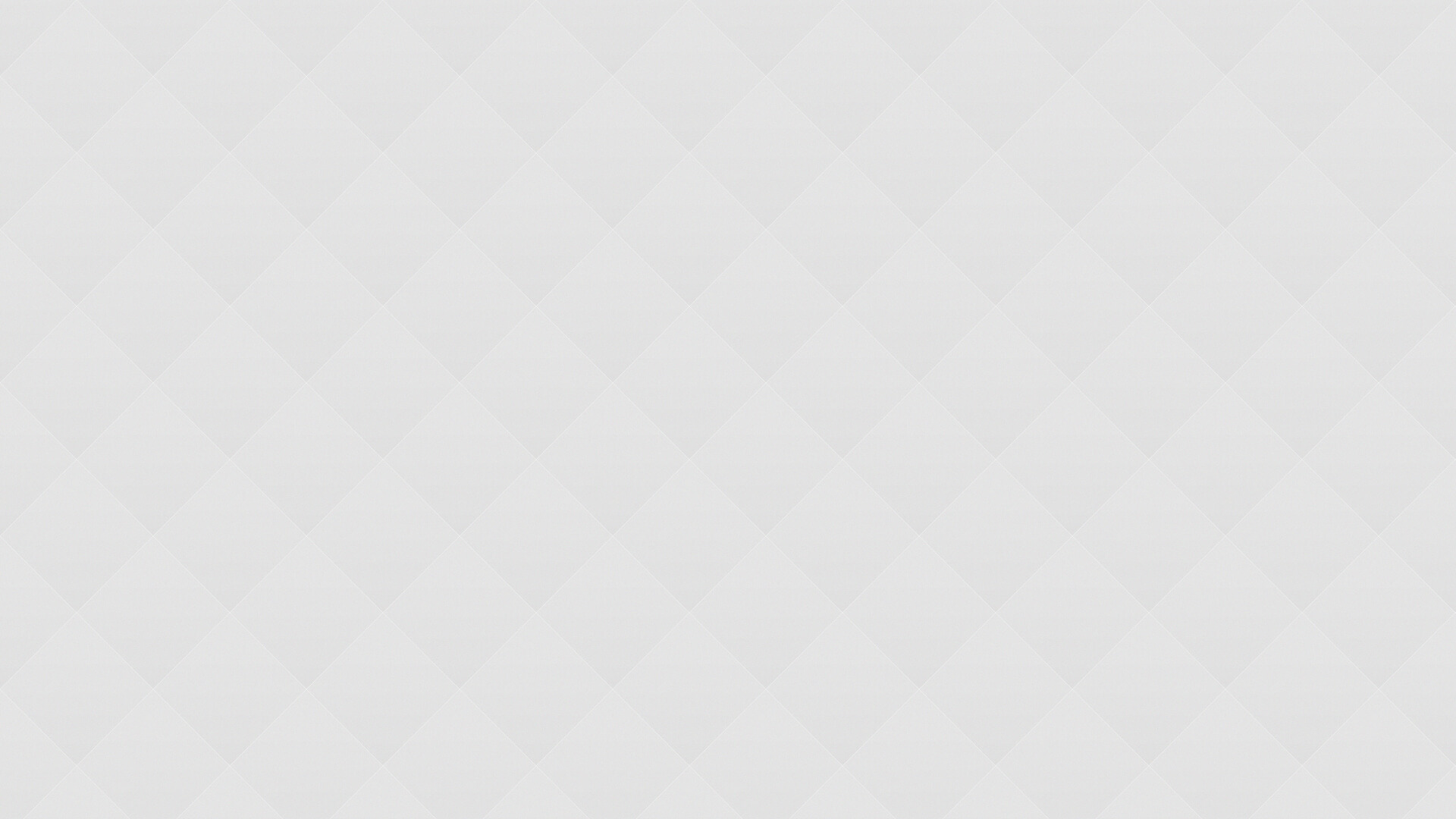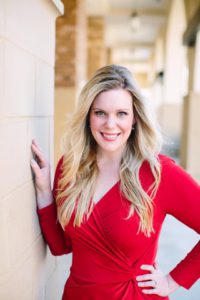 "A Legend in the Realm of Social Selling"
"World Top Sales Professional"
"Highest Social Selling Index (SSI) Score"
"Unbeaten sales records"
"President's Club first year in sales"
Lindsey Boggs is nothing short of remarkable.  Her work has proven that in the utmost way.  With her determination and tenacity she can pretty much do anything she puts her mind too.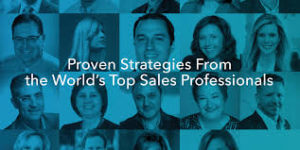 "Lindsey set a goal in 2015 to get noticed enough that LinkedIn would ask her to speak at their sales conference, and that goal was attained. "
Not only did she go from a career as an opera singer straight to the business world, but her success in the music industry can be considered to be just as successful as her sales career today.  As an opera singer Lindsey has won countless national awards, has sung in front of multiple United States Presidents, and has shared her voice with the world, literally, (on top of shooting free throws with Shaq).  Luckily for us, she's ready to share those unstoppable selling skills with us too.
Ironically, Lindsey admits that her career in Opera is a big reason why she has done so well in the sales industry.  "Persistence, motivation, and determination," are three qualities she admits to acquiring from her experience in the music business.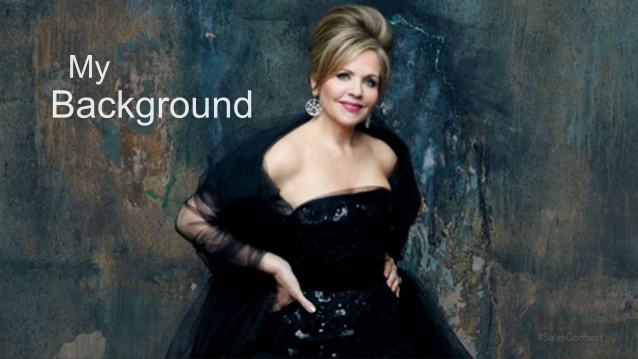 "What I had to explain to hiring managers was that music is selling. You're selling that you're a character in an opera. You're selling the fact that you took French diction for 3 semesters and you really can speak the language. You're selling that singing in unison with a choir is a vital part of teamwork. You're selling that getting criticized in front of a panel of world-renowned opera divas sets you up for handling disappointment."
-Excerpt from Songs to Sales: Finding a New Forte'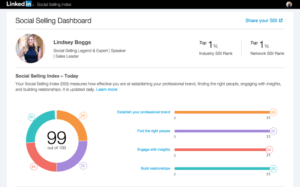 Getting to see Lindsey speak at the event this upcoming Tuesday is like getting a chance to meet the Brad Pitt, or Beyonce of selling.  She is a sales god and is taking over the industry.
There are a lot of things we can all learn from Lindsey Boggs, and you'll see that on Tuesday.  However, aside from her skill set I would say the most important thing we can learn from her is that no matter what path you're on, it's never too late to change to another, and still become successful.
From being turned down because of lack of sales experience, to being ignored by her superiors in a elevator, Lindsey Boggs is proof that you can do anything you put your mind to.  If you believe in yourself, fight for what you believe in, and preserver, you can accomplish all of your dreams.
Aside from Lindsey's remarkable accomplishments, here are a little fun facts about her…

She recently started her own consulting agency, Lindsey Boggs Consulting, LLC
She is a Creative Production Advisor for inMotionNow, and an advisor for etailinsights
She speaks 4 languages
Her favorite craft beer is Sierra Nevada
Her favorite place to eat/drink in Raleigh is the Flying Saucer

Qualities she looks for in leadership are – loyalty, innovation, trust, forward thinking, and someone who is willing to get down in the weeds with you, rather than watch you do it.
Some of her role models include…
She's hung out with Shaq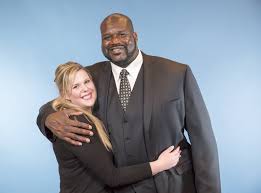 She's going to be speaking at our very own TMC event this Tuesday!