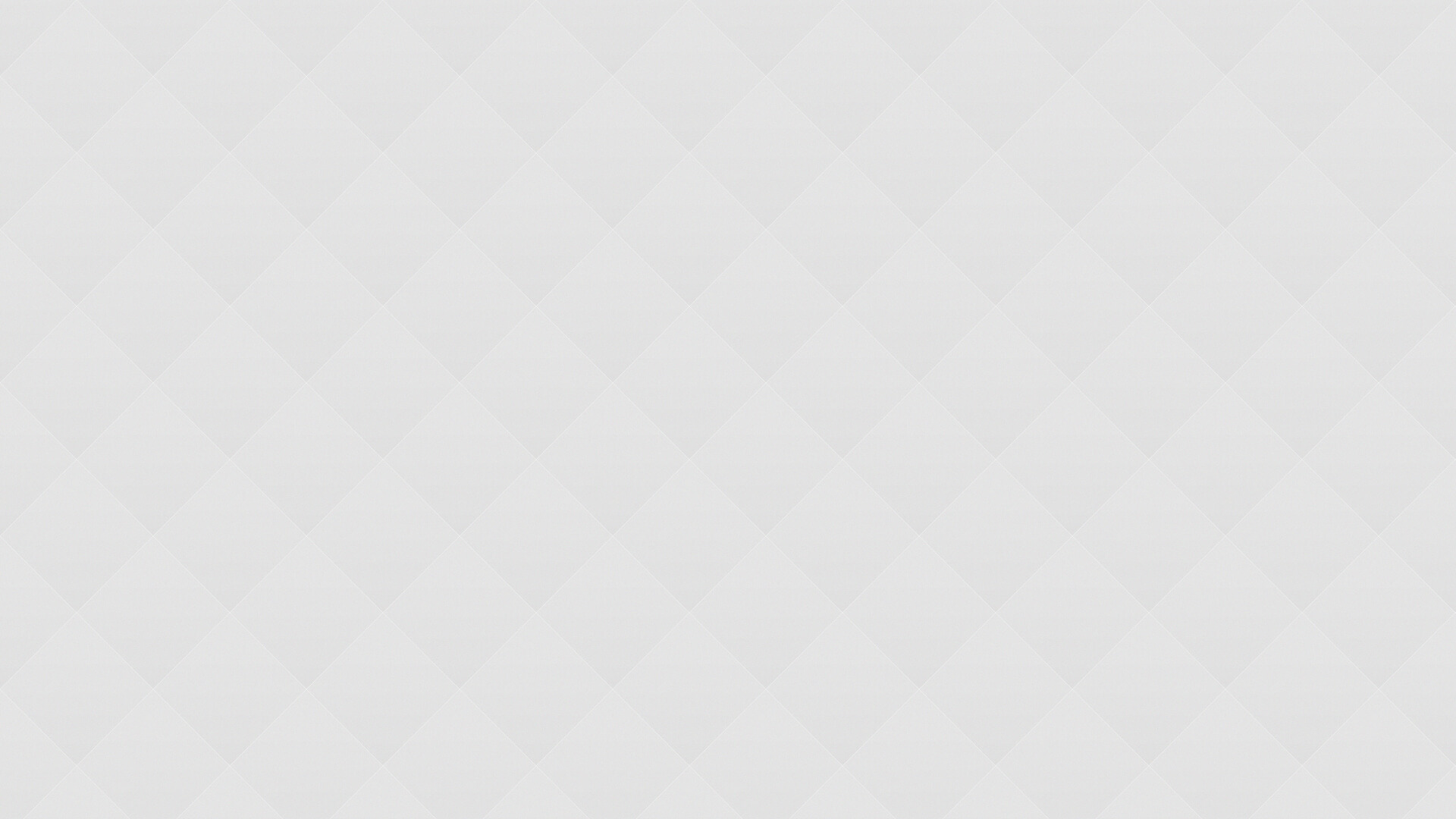 It would be an understatement to say that Brandon Ives is a "Go Getter."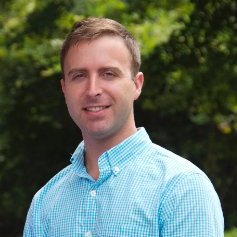 After college with a degree in Communications and Journalism from East Carolina University (Go Pirates), Brandon ended up working for WRAL as a News Editor.  Although he soon realized that there was something else calling his name, particularly in the marketing world.
Most of his experience deals with fairly new companies.  Therefore, you can easily say Brandon has gained expert knowledge on how to start his own company.  For example, in 2004, he worked for a startup, Mediplay, Inc. as the Director of Marketing and Development.  After that, he left for another start up, RMF Engineering, Inc. and worked for them as their Business Development and Marketing Manager for several years.

Today Brandon is the Managing Partner at Brasco Design + Marketingwhich started in 2007.  It is an award winning agency that focuses on creative branding and web marketing.  Some of Brasco's clients have consisted of Fortune 500 companies all the way to young start ups.
"Be Authentic. Take a step back, listen to your customers, and see the world through their eyes." – Brasco
Today it is known to be one of Raleigh's Top Marketing Agency's including the Top 20 in North Carolina over the past two years.  While at Brasco, Brandon founded PractImage which supports healthcare providers and organizational clients by finding ways to improve their overall customer engagement.  This has become a huge success as well.
Not only that but he is involved with organizations such as Forward City, and Society of Marketing Professional Services (SMPS).  He is on the advisory board for Health 2.0 in NC, as well as on the planning committee for the NC CEO Forum.  Along with that Brandon is a board member for the NC Arts in Action and remains very active in his Church.  He enjoys doing speaking engagements and presents regularly for the Raleigh Chamber of Commerce in their speaking series as well as for the NC Medical Group Managers Association in relation to healthcare marketing.
Through his years in the business world, he has taken advantage of the opportunities he has foreseen with Healthcare Marketing.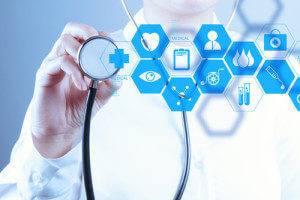 "Things are changing so much in healthcare now-a-days.  Everyone is a patient.  Therefore it is good to understand generally how things are working.  However, not just that but as a marketer too.  It is good to know what is happening in the healthcare industry especially around patient care communications, because there are a ton of opportunities there to take advantage of." – Brandon Ives
It is not necessarily something everyone thinks about.
The benefits of healthcare marketing are huge because it is market that sometimes gets forgotten.  However the news is starting to get around.  According to, How America Searches: Health & Wellness by iCrossing and Opinion Research Corporation, "The healthcare industry is one of the top industries attracting a large number audience in social media. A record of 34% of consumers tap social media to search for health information."
Healthcare may not be the first thing that comes to mind when you think about marketing.  However, it is definitely something to think more about.  Just like Brandon did, and judging by his success, he picked a good area to focus on.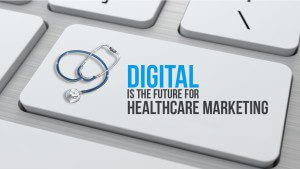 As if his accomplishments are not enough, coming to the event on the 26thcan help you learn and distinguish yourself as a marketer by…
Taking advantage of the opportunity to learn more about Healthcare Marketing
Receiving more insights on Brandon's unique expertise
Enjoying a friendly and informative night with us at The Knowledge Tree
Learning more about our mentor program we are starting to implement
Meeting Marketing Professionals from the Triangle Area who have strong networks who are great to connect with
Finding out what our sponsors, Proforma have in store for us.
And the list goes on….
With that said, we hope to see you at our next event!
To find out more about Brandon and his accomplishments, click here.