Each month Triangle Marketing Club invites a speaker to present at our event. February's speaker will be Douglas Burdett, founder of the marketing agency Artillery and host of The Marketing Book Podcast.
I had the chance to speak with Douglas to find out a little more about the man behind it all.
Could you tell me a little about yourself?
After graduating from VMI I served overseas in the U.S. Army for three years and then went back to school full time to get an MBA. After graduation, I worked in advertising on Madison Avenue in New York City for 10 years before moving to Virginia and working at an agency prior to founding Artillery.
In 2015 I launched The Marketing Book Podcast, which a year later was named by LinkedIn as one of "10 Podcasts that Will Make You a Better Marketer in 2016."
What made you decide to start a career in marketing?
While getting my MBA at Western Carolina University (go Catamounts!), a friend suggested I might like working in advertising so I asked a professor to recommend a book to learn more. The book she recommended, Ogilvy On Advertising, started my love for advertising – and I knew that was what I wanted to do. After I read it, I created an advertisement for myself to send out and it ended up getting me lots of interviews and ultimately a job a the oldest agency in the country, J. Walter Thompson.
Could you tell me about your experience working in advertising on Madison Avenue?
It was very exciting! During the time I worked there, advertising was more powerful than it is now. I worked at big agencies, learned a lot, and I worked with a lot of smart people. And yes, it's exactly like Mad Men… minus the non-stop sex, smoking, and drinking.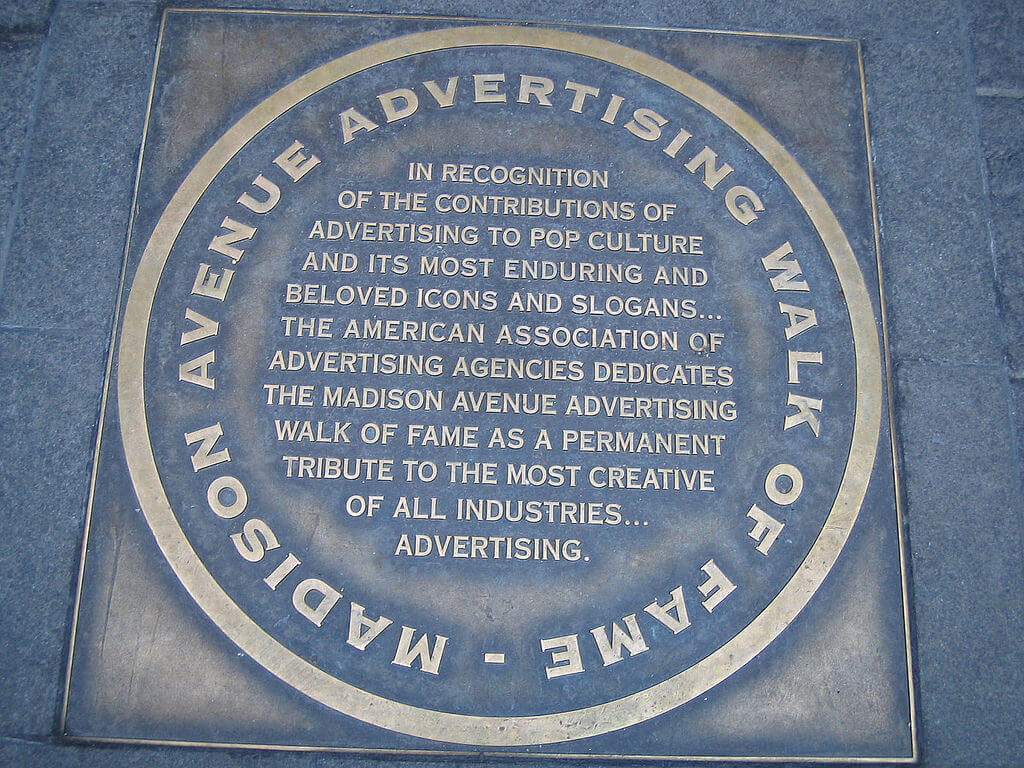 What made you want to start your own marketing agency, Artillery?
I didn't like the direction the agency I was working for was going. So, I decided to start my own agency. I needed to play a more active role in my future.
Outside of work, what do you enjoy doing? Do you have any hobbies?
What I have on my LinkedIn profile under "Interests" pretty much sums it up: "Military history, hunting, scotch, cigars, stand up comedy." Regarding the comedy, in lieu of a mid-life crisis I started performing standup comedy (I'm all better now, thanks).
What led you to start your podcast, The Marketing Book Podcast?
I liked listening to marketing podcasts, and especially enjoyed interviews with authors. With the popularity of podcasts starting to grow, I looked at podcast leaders and their successes. It seemed to work well for them as a marketing tool. And it just so happened that marketingbookpodcast.com was available as a domain name, so I took that as a positive sign!
Are there any tips you have to share for marketing professionals looking to start their own agencies?
There are riches in niches – niche as much as you can. Don't try to be all things to all people.
What tips do you have for young professionals like myself?
Find something that interests you. "Do what you love" isn't exactly realistic, but you have to at least be interested and enjoy what your career will be in. I know it sounds cliche, but you will be much more successful if you're happy going to work each day.
What's the most important thing you hope the TMC audience will get out of your presentation on February 28th?
My presentation is based on over 100 marketing books, and I'm hoping it will give the audience a few ideas they can take to work the next day. My goal is to really help people learn some things that maybe they hadn't thought about before.
Be sure to RSVP to our event on February 28th to chat with Douglas and learn what 7 Concepts from 100 Marketing And Sales Books Every Marketer Needs to Know 
In the meantime….