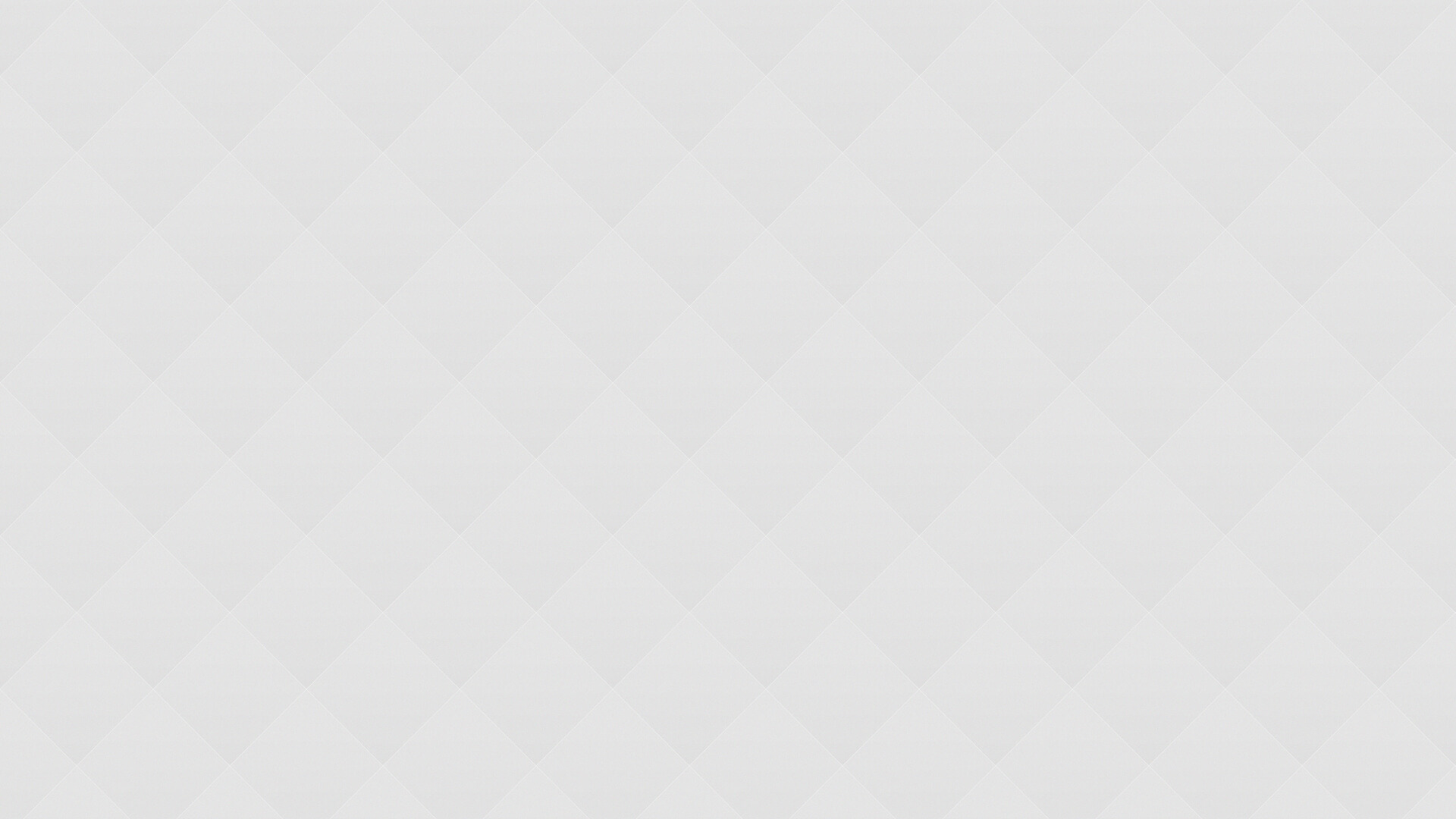 Recently, I was sitting in an interview and was asked the question, "What does great customer service mean to you?". At first, I hesitated with my response, but then I proceeded to explain how I believe great customer service is helping a customer to the best of my ability no matter what it takes while being friendly. Granted, the job position I applied for was a face to face retail kind of job, but customer service should be the same no matter what job it may be.
I'm not sure if I'm the only person that dreads picking up the phone to call corporate America or not. I'm sure I'm not. There are so many large corporations that are so focused on their products and marketing, but not their customer service. What they don't realize is that customer service is a part of marketing. Sure, anybody can create a great product and promote it with a commercial or FaceBook post, but what it really takes is the customer service to finish off the sale of that particular item.
Going back to my interview, it was interesting to put into perspective that the customer service is the main reason people shop with a particular store or service provider. Anybody can go anywhere to get some paint or grass seed, but what makes the customer go back to this certain store?…Customer Service.
In today's society, it's typical for most telephone calls to start off automated (probably to annoy you so you hang up and don't get the chance to talk to a representative). Nobody likes talking to a recording. It's like that one friend that has their voicemail set up like "Hey…What's up?…I can't come to the phone right now, leave a message." kind of deal.
Prior to my interview, I had a difficult time getting in touch with the store to schedule a meeting with a manager.  I called the store one Saturday morning and was transferred six times within five minutes just to leave a voicemail for someone who wasn't even working that day. I strongly believe that that was the worst customer service I have ever experienced. So, you see, customer service doesn't have to be face to face – it's everywhere. Even a website with a Contact section is customer service.
Customer service is where majority of companies and stores lose their clientele. Remember when Dell used to be the bomb.com place to get a laptop? Not anymore. My dad, probably along with a lot more people, got fed up with their *awful* customer service over the phone and switched to a different brand of computers. On the computer topic, Apple has one of the best customer service departments in my opinion. Like the average teenager, I have had my fair share of iPhone issues and was [and still am] constantly at the Apple Store along with stalking their website to discuss the issues with a representative on chat and the phone. That's great customer service – having multiple ways to help your customer and client.
Another example would be Lowe's Home Improvement versus The Home Depot. Both are categorized as home improvement stores, but what's the difference between the two? It's their customer service [fun fact: ACE Hardware still wins the Best Customer Service Award every year. Whoop whoop!] and their employees. Now, going back to my dad – he's had a lot more customer service experience over the years than I have. He renovates houses and I can't tell you how many times I've gone into Lowe's and they all know him personally. Even those employees that don't know him or who he is take him right to where he needs to go for what he needs. Now, Home Depot on the other hand is a little different. I'm sure we can all relate to that employee or two at Home Depot that we have encountered (if we can find them) and asked a question to and they say, "I'm sorry. That's not my department." Doesn't that just get to you? Working at an ACE Hardware in Raleigh, I can't begin to tell you how many times I've heard people tell me how grateful they are that ACE is in the neighborhood and how they dread driving an extra mile down the road to Home Depot because of their customer service. It's true! People chose where to shop based on customer service. Forget the products and all that – we can order anything from anywhere nowadays, but what really gets to people is how they're treated. That is part of the golden rule, right?
Now, maybe working in a marketing agency is a little different than retail, but it's still similar in some ways. You have to get a client – you use your personal charm to make the facts seem marvelous and boom you're hired. Then, you have to keep your client – they'll call you with questions, they'll email you with problems, and they will text you to confirm that coffee meeting that was scheduled to make sure you are still doing what you said you were going to do. So, think about it. That is all customer service. Any possible way you or your company connects with a customer is customer service.
So, why is customer service important to not only the customer, but also the business? It keeps the business going, honestly. Nobody wants to do business with you if you aren't pleasant to work with. No matter what type of business – retail, corporate, you name it. Customer service is having the ability to be easy to reach and helpful in anything you do, but it's more than that. Customer service is about serving your client and just being happy to do so. You are serving your customer first and that turns into you serving yourself better second.