So, you're a college student looking to get more involved. Maybe you are searching for a summer internship or a job after graduation, or maybe you just want to meet with marketing professionals and other students. Whatever the case is, Triangle Marketing Club is the place to be!
The Triangle Marketing Club is open to both marketers and students, so don't let the aura of a professional organization scare you away. TMC is a fun and beneficial group to be apart of as a college student! There are lots of awesome reasons to be a part of TMC, but I've narrowed them down to the top five college students should know.
1) Expand Your Marketing Knowledge
TMC offers monthly meetings for marketers to attend and learn about current marketing topics and strategies. College students would find these meetings especially helpful because there is an opportunity to learn about marketing outside of the classroom. Guest speakers will come to give presentations that include real world information that is much easier to understand than some of the abstract ideas students learn today.
One of the most recognizable speakers TMC has had is Penn Holderness. Penn is a news anchor known for his hilarious YouTube videos like "Christmas Jammies." He gave an awesome presentation about video marketing in January. Another TMC blogger got the chance to interview him which you can find here.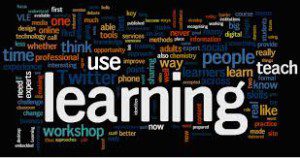 2) Mentoring
TMC is in the process of creating a mentoring program to match professionals to students. You can gain so much from being paired to an experienced marketer. The professional members of the Triangle Marketing Club are eager and willing to teach students about marketing and a mentor-mentee relationship.  This would be incredibly beneficial to a college student looking to grow their marketing expertise, especially with the amount of experience and advice these professional marketers can provide.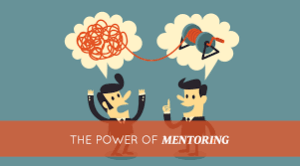 3) Professional Development
In addition to gaining important knowledge and having a mentor, Triangle Marketing Club gives students the chance to develop professionally. You have access to lots of professionals who would be happy to help you work on resume writing, interviewing, or other professional skills that students don't always have.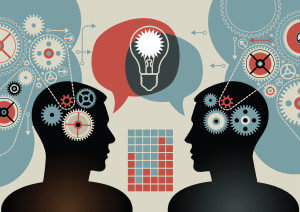 4) Network
"It's not what you know, it's who you know" is completely true in the competitive workplace college students face. TMC offers many networking events, most of which are free, for students to network with marketing professionals in the Triangle area. Who knows, your future boss might be at a TMC event waiting to talk to you. Attend every event you can and be sure to follow up! Ask for their business card or LinkedIn so you can keep in contact with the people you meet, you never know where a contact can take you.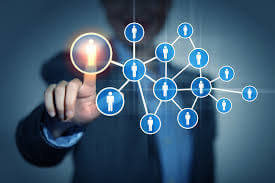 5) Internship/Job Opportunities
Finally, the reason we're doing it all: the possibility of getting an internship or job. By learning more about marketing, through a mentor, professional development, and networking, you have opened so many doors for yourself. TMC has lots of marketers looking to hire students for internships and jobs, and joining is the first step in getting your dream job.
At least two students involved in TMC have gained internships with very successful marketing agencies in Raleigh- Clean Design and Brasco Marketing. Don't miss out on these awesome opportunities!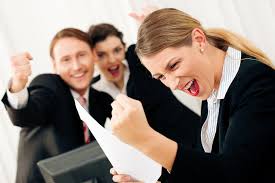 There you have it. Five fantastic reasons to join TMC! A professional marketing association like TMC is a great opportunity for college students to continue their success in the real world and outside of the classroom. I know I have loved being a part of TMC. I've met some great people and feel more prepared for a job after graduation.
If you're interested in joining please visit our contact page for more information.
If you're a college student TMC member please comment and let us know why you love TMC!