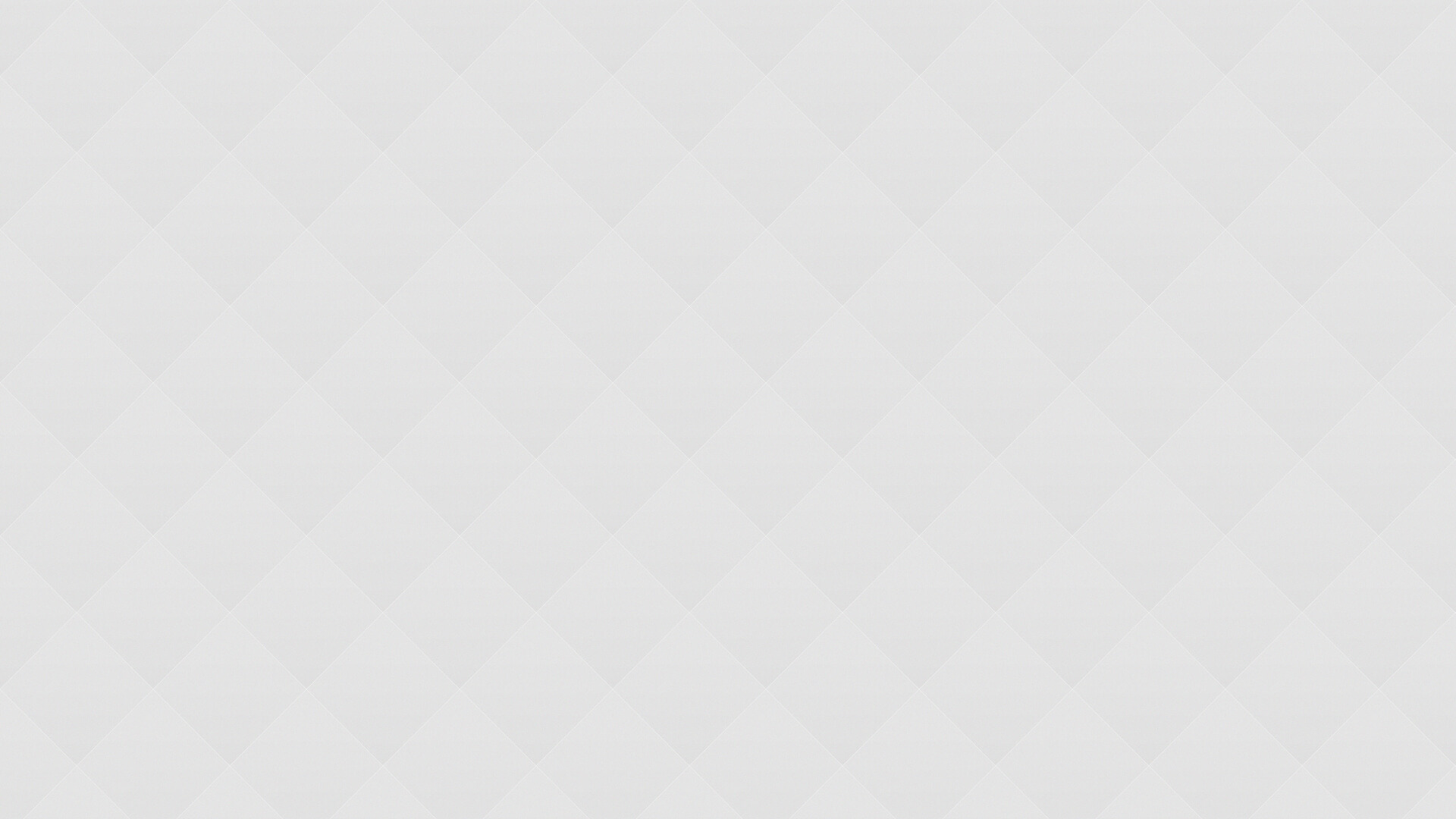 It's crazy to think now, but I started in radio when I was 15 1/2.  Will Smith(then the Fresh Prince) was in the building.  I was hooked.
That was 1988.
For the next 24 years, I worked in the radio industry in various capacities.  I was in the research department, calling people to see what they thought of 7 seconds of "Paradise City" by Guns N Roses.  I worked in the promotions department, handing out t-shirts and bumper stickers that said "Hits Happen".  I was in the local studio running Casey Kasem and Rick Dees countdown shows.  I was on the air.  I was a Program Director.  Later in my career, I sold stuff  – my house flooded, so I sold a commercial to the restoration company.  I was a Music Director, picking which songs would be hits.  I'm sure there's plenty I'm missing.
We had a self-deprecating saying in the radio industry – "I have no other skills", and many of us believed it because radio people tend to be insecure.
When I took a look at where I was at in my career in 2014, I had been in essentially the same position (Program Director/Air Talent) for 20 years and I needed a new challenge.  Was this the only thing I was qualified to do?
When I really stepped back and looked at my career, I surprised even myself with the breadth of knowledge I'd obtained along the way in radio.  Sales. Marketing. Research. Digital. Mobile. Copywriting.  Social Media…I started making a list, and it got longer and longer.  When I started in radio, there was a wall (a literal wall) between sales and programming.  Today regular brainstorming sessions are held involving both departments.
As you're evaluating where you are in your career, don't sell yourself short.  Sit down and make a list of the skills you have, and you may be surprised just how long the list is. Then make a list of skills you wish you had, and go after them.  Attend a webinar, read a book, take a class.  You may find you're qualified to work in more fields than you had previously considered.  The number of skills each position requires today is far greater than ever before – it can either make you invaluable or dispensable.  Your choice.