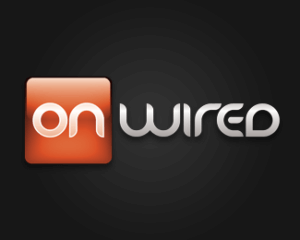 Here at Triangle Marketing Club, we are lucky enough to have wonderful sponsors to facilitate our monthly events, such as the upcoming Journey Mapping for Marketers with Cait Vlastakis Smith of PointSource on Tuesday, April 25th. Marketers from the Raleigh/Durham area are invited to network, enjoy refreshments, and listen to brilliant guest speakers discuss a variety of topics. Holding these events takes an incredible amount of effort, and we appreciate all of our sponsors for their help! This week, we would like to recognize one of our greatest sponsors, OnWired. The OnWired team specializes in web design, development, and much more. They are a full-service firm that will do whatever it takes to grow your business and your presence on the web.
We've conducted an interview with the founder and Senior Web Consultant of OnWired.com, Tony Chester, to learn more about what the company has to offer. Check it out!
Can you give us a brief description of your company?
Do you need to be found when people search for what you do or sell? Are you looking for those all important leads to come through your website? Is social media making your head spin? Perhaps your website is just outdated and needs to play nice on mobile devices.
If you answered yes, or nodded your head, then you are doing yourself a disfavor by not getting in touch. Let's talk, I'd love to hear your lofty goals and current pains. We're from the Internet and we're here to help!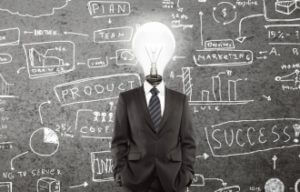 What services do you offer?
We offer digital marketing, social media marketing, adwords, ad placement, retargeting, web design, WordPress, content writing, and ecommerce.
What makes your company different from the rest?
Our peers like us and respect us. If the people, who do what we do for a living, say "hey, those guys are doing it right", then that speaks volumes to me.
What is the story behind the beginning of your company?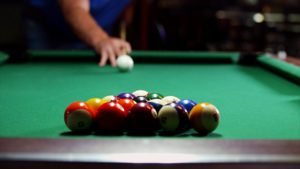 I was tired of working with the same fonts and colors while doing web design work in the corporate world, layoffs were happening, and I saw my exit strategy. After weeks of deliberating over a name, I got it while playing pool! As I was lining up my next miss, I saw a Wired magazine laying on a table. My mind thinks… OnWired… that sounds kind of cool… 15 minutes later OnWired.net was purchased. OnWired.com wanted $4k to buy it. Less than a lear later I owned it for $25 as he let it expire 😉   With some SEO love and continuous efforts on the marketing side, we became the number 1 result for "Web Design Raleigh" and we rode that wave for several years.
Who are your typical customers?
We generally cater to organizations who have had a website and are ready to take the next step for a more marketing driven approach. They understand the importance of digital marketing and are ready to expand in that arena.  Folks with products to sell online also need companies like us to pull it all together. From the brand look and feel to the website promotion to the content people read on the site — we are your team.
What are the overall goals for your company?
We aim to help as many small to medium business owners and entrepreneurial types thrive in a highly competitive digital world. At the end of the day, I feel it's 'peace of mind' that we bring to our clients.
Is there anything else that you would like the TMC audience to know about your company?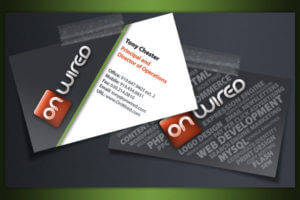 We feel we bring a little more creativity, for the price points, to our clients than our local competition. Our personal and creative touch helps nurture and carry on a long lasting relationship for years to come.
Thank you so much for your loyalty and support, OnWired! We would not be the same if it weren't for your support and dedication. TMC appreciates you!